About Us
Reputation. Respect. Result.
Who We Are
Company profile
Feilong Legal is a subsidiary of GDS Capital, and sister company of PDMN(Philippine Dragon Media Network), our team is composed of various senior Filipino and Chinese consultants, senior lawyers, and qualified translators. Our team is committed to providing the best legal service and consultation to our clients, especially to the Filipino-Chinese community. Assist our clients in dealing with various legal problems that they may face while living, working, or engaging a business in the Philippines.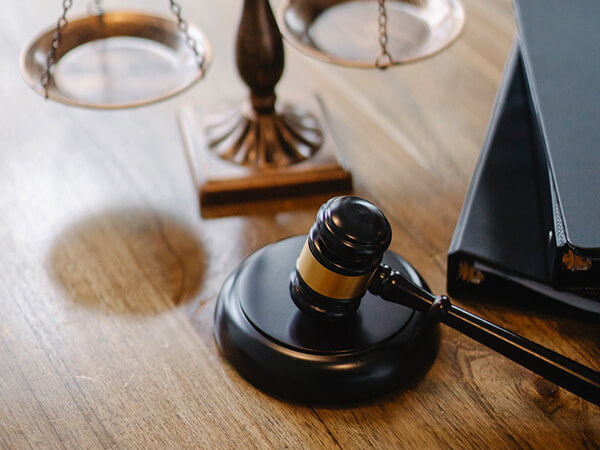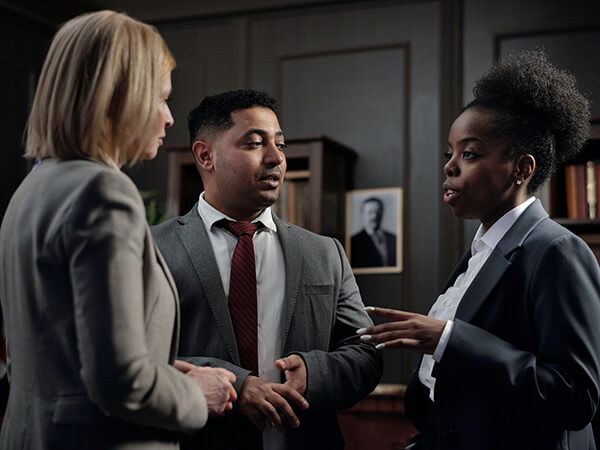 Features
Let Our Experience
be Your Guide
Our Chief counsel has received various academic honors and has more than 15 years of experience as a lawyer. He has been in various government posts, as well as academe of well-known colleges. We assure you to provide the best professional legal services in the market.
Our vast experience would help us provide our clients with full-field and multi-level consulting services, this would not only lower their risk but also provide them safety and peace of mind, with professional daily legal consultation.
A subsidiary of GDS Capital Inc, and sister company of PDMN. We could provide the best trilingual (English, Filipino, and Chinese) legal services that are offered in the market.